In February 2020, several representatives from environmental groups in Calderdale joined forces to create the Climate Collective Partnership.
Their aim was to create opportunities for local people and communities to act on climate change. It also acted to support the Calderdale 2038 target through local grassroots projects.
The partnership worked together to create joint projects that all had the goal of fighting climate change. This was then written up in bid and submitted to The National Lottery Climate Action Fund.
The partnership continues to meet every 3 months alongside councillors to strengthen community ties and identify climate related areas that they can develop.
The partnership consists of members from:
All One Collective
Calder Rivers Trust
Calderdale Council
Community Foundation For Calderdale
Community Transport Calderdale
Fourteen 19
Hour Car
Pennine Community Power
Royd Regeneration
Todmorden Learning Centre & Community Hub
Treesponsibility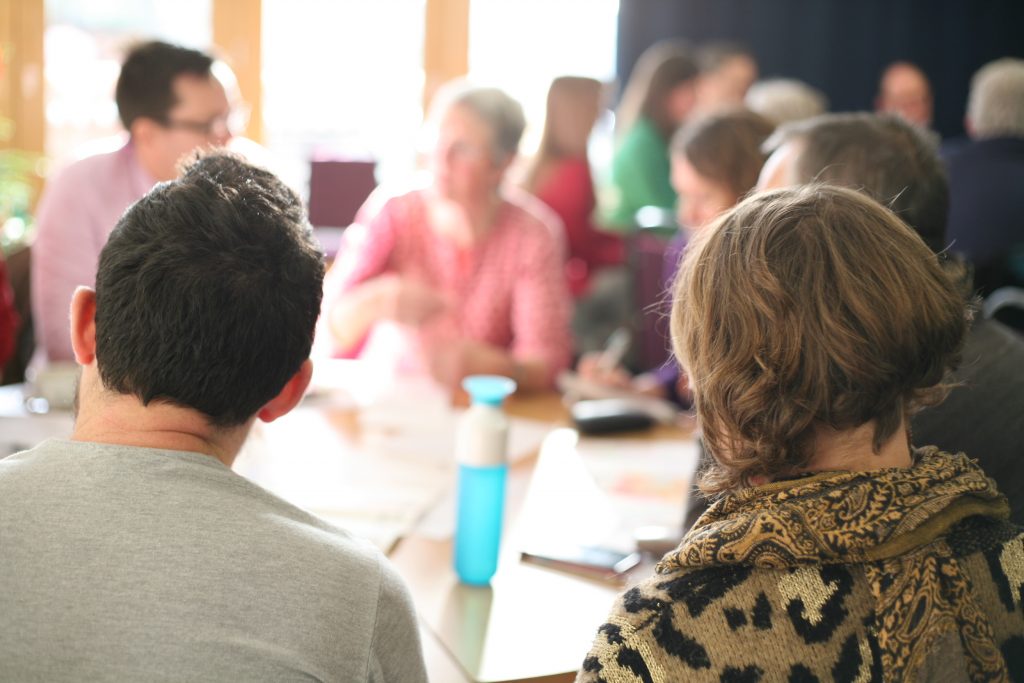 For more information, please contact sam.saxby@calderdale.gov.uk
Last updated 16th October 2020