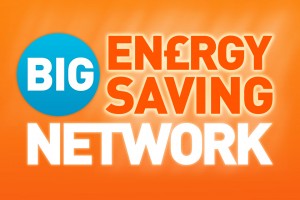 We were one of the organisations delivering the Big Energy Saving Network 2015/16. This program was all about saving energy and saving money at home.
What did you deliver?
– Community talks followed by 1:1 advice. We reviewed your bills, looked for savings, gave advice on how to make your home warmer and on how to access support to make this happen
– Offered training for frontline workers and volunteers – gave free training in how to spot people who are struggling and how you can refer them for help
"When Anne looked at my bills with me, we discovered firstly that I've been overcharged – my account has £474.91 of credit on it! Secondly, I found I could save £181 a year by switching to a new supplier" – Richard from Sowerby Bridge
This work was funded by the Department of Energy and Climate Change until 31st March 2016.
You can read more on these pages